A young boy in a family business, I started working on mechanical systems by age 13. I enjoy an exceptional reputation among my industry peers, within my customer base, and in many professional forums. My company has a stellar reputation for expertise in the field, quality workmanship and customer service.
At 17, I began heating courses given by what was then the Institute of Boilers and Radiation. My tech skills grew in the field as my role in the business grew more critical to its success and I received my NYC Master Plumber's License on my first attempt in 1998. Today, with over 30 years of experience in my trade, I am the specifier of all heating products and designs for the company which I now own with my brother. My services extend from single-family residences to mid-rise NYC commercial real estate. GPH is currently under contract in some of the finest and largest renovation projects in NYC and are routinely asked to stay on the jobs to provide service and maintenance.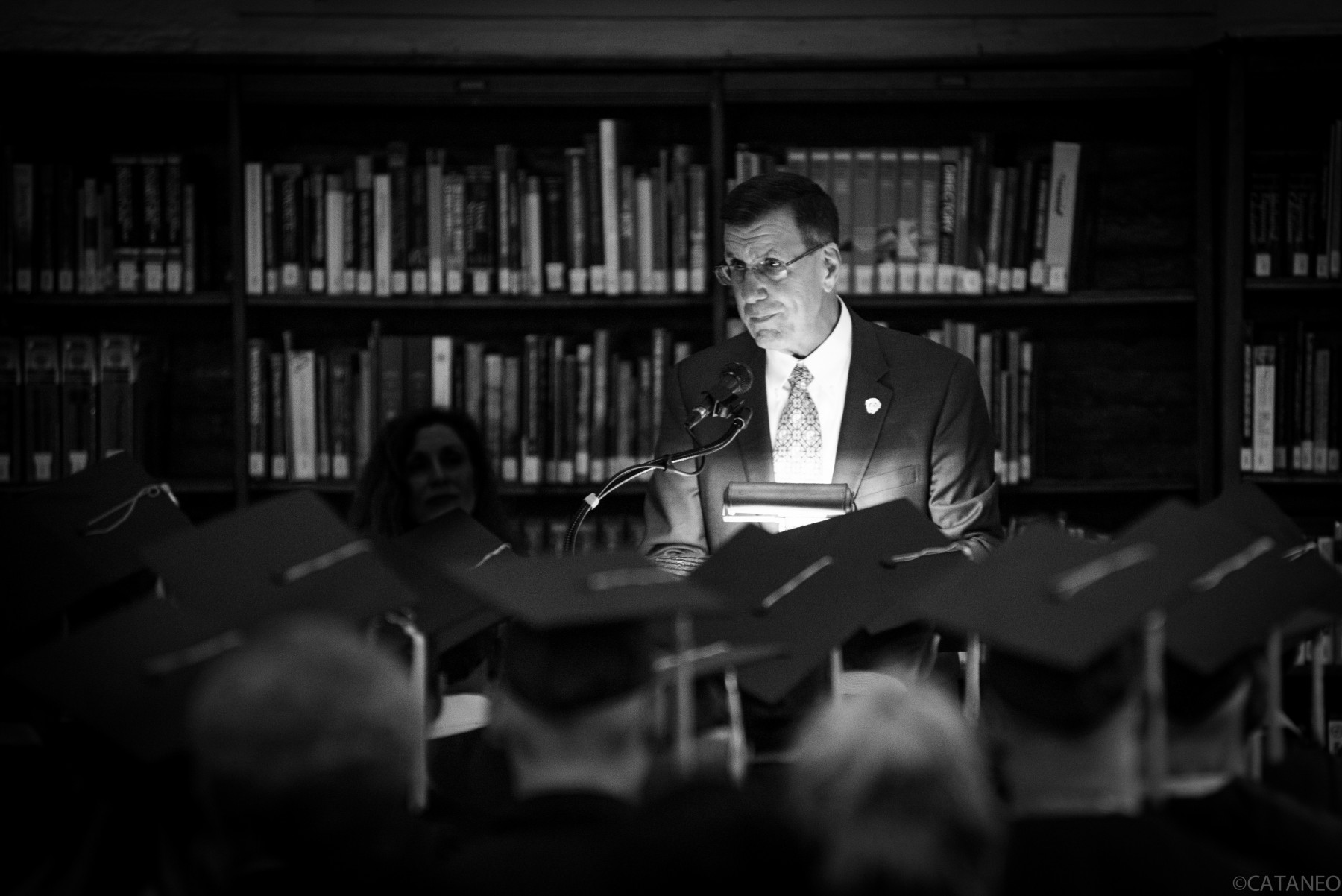 A longtime protegé of the steam heating industry expert Dan Holohan, John Cataneo is a member of the teaching staff at NYC's Mechanics Institute as a fellow Steam And Hydronics course instructor.