We Are Local Law 152 Certified!
Gateway Plumbing and Heating

New York City's go-to plumbing and heating company since 1976.

Read Our Story

Contractor, Engineer or Architect?

Gateway will work with you, taking care to keep your job moving by coordinating and working with other professionals on-site.

Contact Us
Read What Our Customers Have to Say
These guys are the best don't look anywhere else 100% satisfied and would recommend without hesitation.

Hue P.

These guys know steam heat. They came highly recommended from a guy named Dan Holohan who writes books on the subject and after the first consultation, you'll understand why.
Ask for John. He's one of the two partners and knows his stuff like no one else I've spoken to before.

Winnie O.

Fast, totally reasonable. And no BS on the pricing either. I haven't used them for major work, just some emergency stuff (I've had a corroded pipe or three), and they're nice guys who make quick work out of it with no nonsense. Not only that, I know it shouldn't be such a huge deal, but they totally clean up and there's no sign of the mess that was there just hours before.

Bob H.

They installed my steam boiler a few years back and didn't just install a boiler they performed a work of art. Drop header steam piping is a lost art. Not so with Gateway. They re-piped the boiler and wow, no more banging pipes. My fuel bills have gone down too…Look no further when hiring a plumbing & heating contractor. Call Gateway.

Wilbur Z.

John and his guys have come to the rescue more times than I can count. Somehow, plumbing problems always crop up at the worst times (right before the weekend, right before vacation, during vacation). I have used them for regular service as well as emergency service and these guys are smart, thoughtful and a real pleasure to work with, even during stressful situations. (And they are very forgiving of situational freakouts, to boot!) I can't recommend them enough!

Stacy L.
Experience quality
As Master Plumbers in new York City, we know that in order to be the best plumbers and heating specialists that you can find, we need to spend time and energy to make sure that we stay on top. When you work with us you can expect us to be on time, efficient, and prepared to put a quick end to your issue.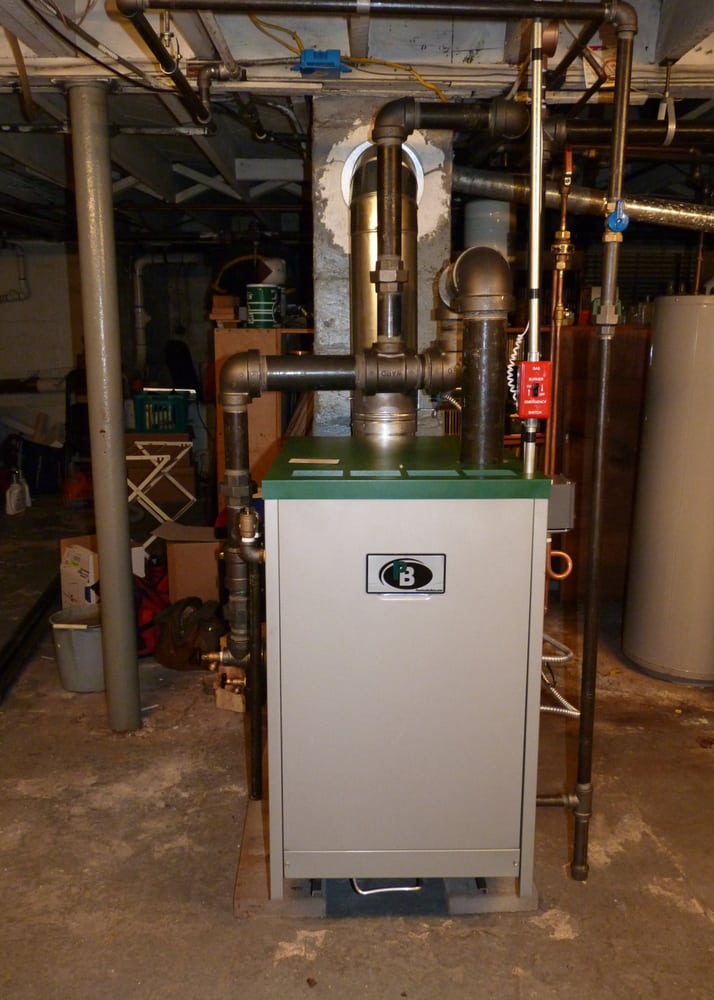 ---
When we finish a job it comes with our guarantee, and our guarantee is simply that the pipes aren't going to leak, the boiler's going to stay running, or the water heater is going to keep giving you hot water. If not, then we have to take full responsibility for it.
Homeowners, contractors, architects, designers, and engineers alike rely on us
A family owned business since 1976, we pride ourselves in plumbing that works right and looks right. Our work is neat, clean and sound.
Get the Plumbing and Heating Service You Deserve
Gateway Plumbing & Heating is a family owned and operated business servicing New York City.